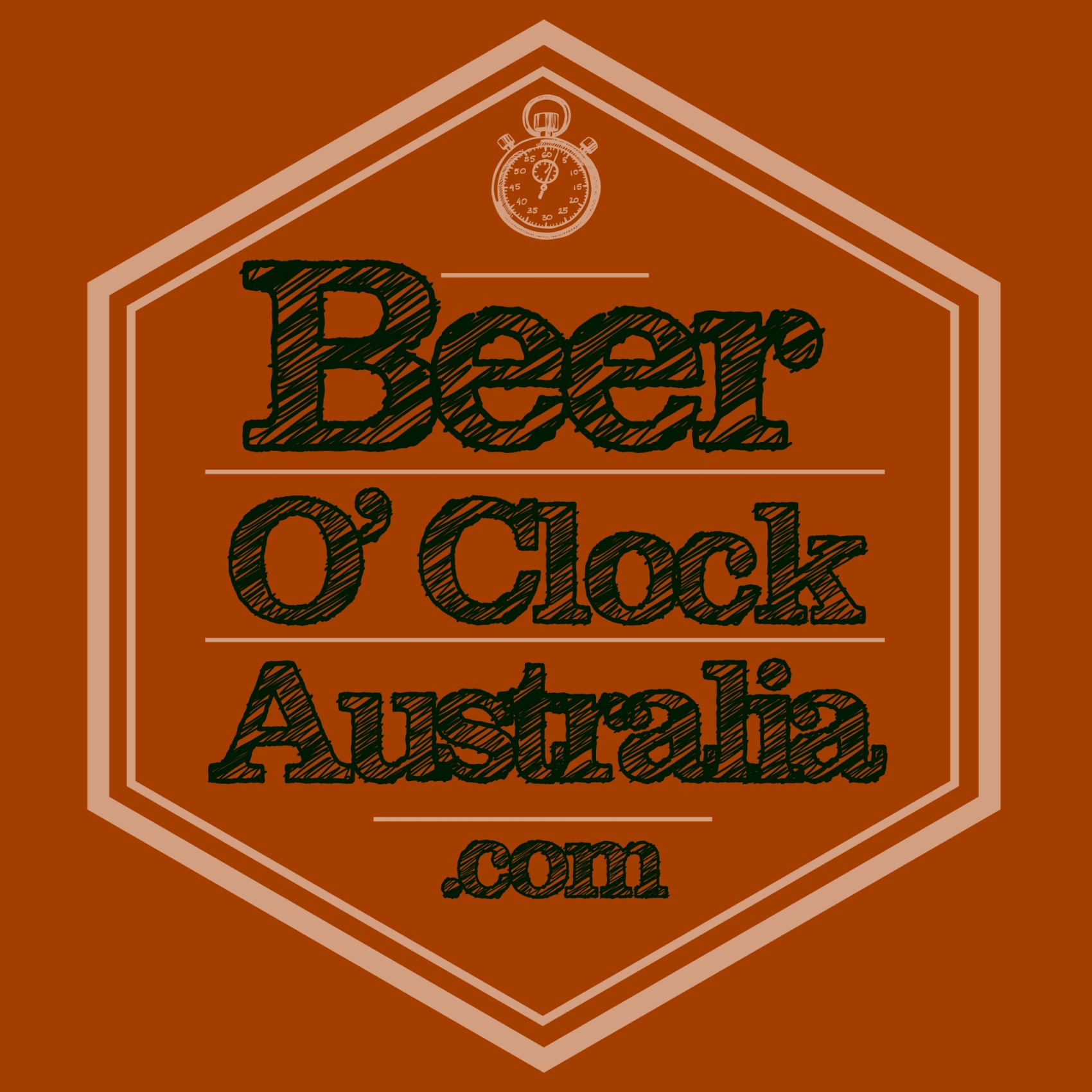 Show Notes
News Items (0:15)
Balter Sale Discussion

Investors, Independence, Hottest 100, CUB Portfolio

Ballast Point Sale to Kings & Convicts
Little World Beverages Buy New Belgium
Anderson Valley Becomes Craftier?
The Year of Local (18:20)
3 Breweries To Visit (At time of recording)

Contract Breweries All Completed
I did manage to finish despite Alchemy opening!

Geelong & Surrounds Overview
The Worst Brewery of the Year?
Thunder Road & Temple
Yarra Valley
Ranking of Lagers (36:20)
This week we had to slot in Cantina (El Salvador), Singha (Thailand) & Birra Moretti (Italy)
The New Rankings are as follows:
Pilsner Urquell (Czech Republic)
Tennent's (Scotland)
Carlsberg (Denmark)
Quilmes (Argentina)
Kingfisher (India)
Gullmack (Norway)
Sapporo (Japan)
Birra Moretti (Italy)
Corona (Mexico)
Heineken (Netherlands)
San Miguel (Philippines)
Cantina (El Salvador)
Tusker (Kenya)
Tiger (Singapore)
Singha (Thailand)
Red Stripe (Jamaica)
Vonu (Fiji)
Cusquena (Peru)
There we have it for another episode of the Beer O'Clock Australia Podcast. As usual you can hit me up at gus.norris7@gmail.com or at our new Facebook page, if you have any questions or feedback. We're hoping to get a couple of special episodes out to you in the next few months, so stay tuned on the podcast feed for those. In the mean time I'm going to keep plugging away on The Year of Local posts, if there are any breweries you'd like to see prioritised let me know & I'll see what I can do!
Remember it's always Beer O'Clock somewhere in the world!