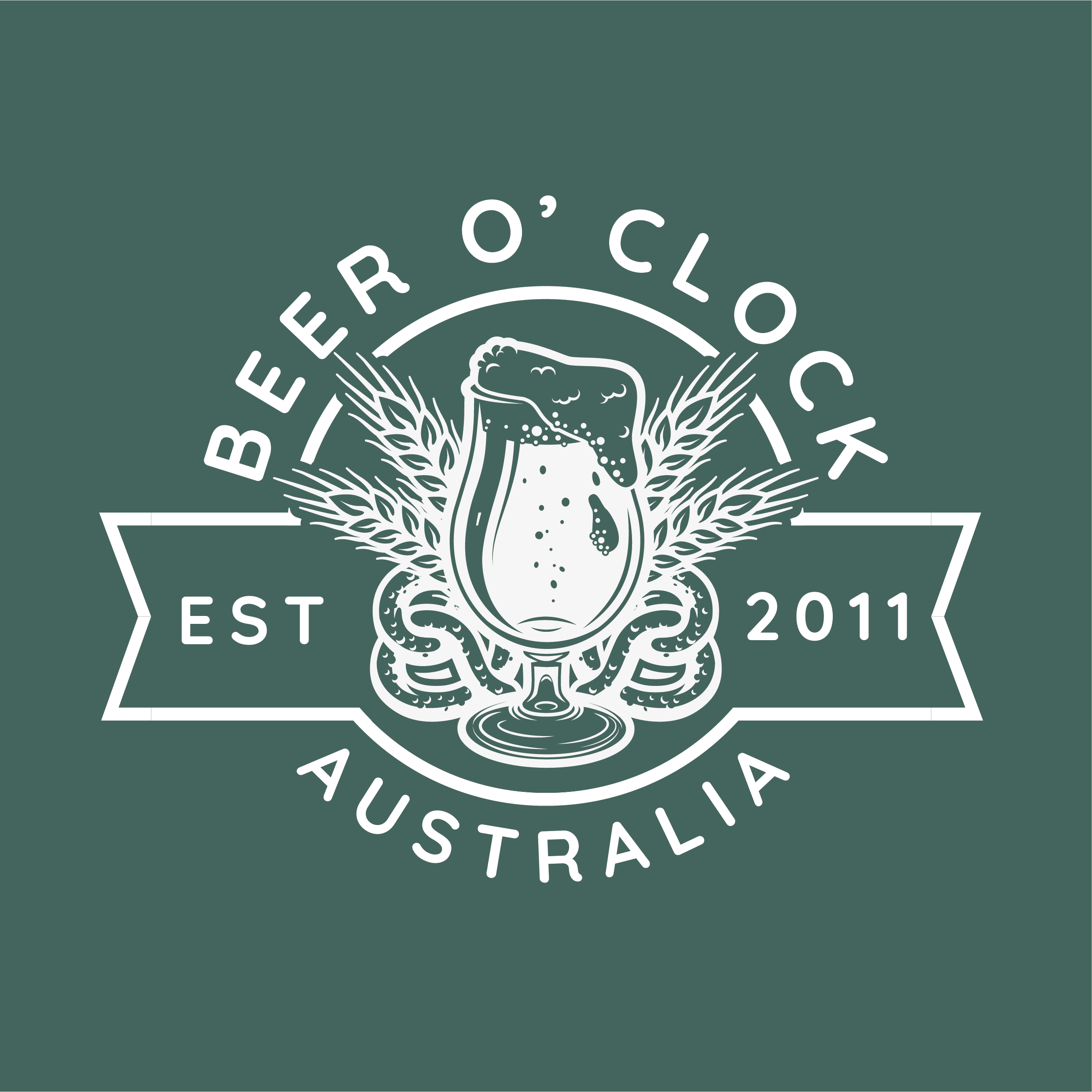 If this is your first time listening to a Beer O'Clock Australia podcast, welcome! We change the segments up a little each month, however most months we'll discuss some of the latest news from the beer world, we'll talk about some beers that we've been enjoying over the last month & we'll crack something interesting from my cellar.. This episode we discuss a shed load of news, some of which have wide ranging industry impacts, talk about the beers - both alcoholic & non-alcoholic - that we've been drinking, slot a Romanian lager into our Ranking of Lagers & manage to fit in the first Cellar beer for months. It's a jam packed show so let's get into it!
Show Notes
Intro
Back in person!
Melbourne re-opening again
News (2:27)
Lion Takeover Fermentum
Coca-Cola Exiting Beer in Australia
Stomping Ground Take Out GABS Can Design Award
NZ Beer Awards
Mighty Craft Doing Interesting Things
Broo Also Doing Interesting, Dodgier, Things... (link)
Sobah Raise $1m Through Equity Crowd Funding
Brick Lane Win Best Porter at World Beer Awards
Events

Melbourne is back!
Good Beer Week Registrations Open Now

Brewery Closures

Southern Bay Enter Administration
Feral Brewpub

Brewery Openings

Madocke Open Their Ashmore Brewery
Pirate Life Perth
Rambler Ale Works Finally Off The Ground
The Mill Open Thomastown Production Facility
Liberty Brewing To Open Cheltenham Taproom
Sailors Grave Cellar Door

Tasting Paddle (37:51)

HPA Launching LUPOMax 12-Pack with Beer Cartel
Two Bays Win Xero Small Australian Business of the Year
Good Drinks (Gage Roads) Share Consolidation
Asahi Convert Yatala to Australian Barley
Indies Online Again - November 25
Purvis VR Bottleshop (link)
What We're Drinking (41:10)
Lots & lots of lager

Traditional Oktoberfest Beers
Hawkers - Lucky 13 & Tent Party
Hop Nation Rattenhund
Tilmans Biere
Pirate Life Italian Lager

Stomping Ground Oktoberfest Box
Burnley Mixed German Pack
La Sirene X Copper Pot Dinner
Good Land Something Something Citra Citra
Two Rupees Director's Cut
Kicks Towards The Light
Cyclic Beer Farm Grisette
Pirate Life Second Dilmah Collab
Non-Alc Beers

Hop Nation Fresh As A Daisy
Pirate Life Dark Ale
Pirate Life Point Nine
Ranking of Lagers (53:32)
As we were a little rushed we're only doing one this month
This month we add Timisoreana (Romania).
The new rankings are as follows:
Pilsner Urquell (Czech Republic)
Tennent's (Scotland)
Carlsberg (Denmark)
Quilmes (Argentina)
Kingfisher (India)
Gullmack (Norway)
Lvivske (Ukraine)
Sapporo (Japan)
Taiwan Beer (Taiwan)
Birra Moretti (Italy)
Nektar (Bosnia & Herzegovina)
Bud Light (USA - Domestic)
Corona (Mexico)
Steinlager (New Zealand)
Windhoek (Namibia)
Heineken (Netherlands)
Lion (Sri Lanka)
Cisk (Malta)
San Miguel (Philippines)
Snow (China – Internal)
Cantina (El Salvador)
Lasko (Slovenia)
333 (Vietnam)
Stella Artois (Belgium)
Tusker (Kenya)
Budweiser (USA - International)
Skopsko (North Macedonia)
Zywiec (Poland)
Mythos (Greece)
Tiger (Singapore)
Karlovacko (Croatia)
Singha (Thailand)
Red Stripe (Jamaica)
Bintang (Indonesia)
Toña (Nicaragua)
Lav (Serbia)
Vonu (Fiji)
Cusquena (Peru)
Pabst Blue Ribbon (Contract)
Timisoreana (Romania)
Noz's Cellar (57:52)
The Wild Beer Co The Blend Winter 2015 Beyond Modus 2
Flanders Red Ale
Thumbs Up
Thanks again for listening guys. Please like, subscribe, review us on your podcast platform of choice - everything helps more people find the show. As usual; questions, comments, suggestions or general statements to angus@beeroclockaustralia.com or dylan@beeroclockaustralia.com & we'll be back early in December, with any luck!
Remember it's always Beer O'Clock somewhere in the world!