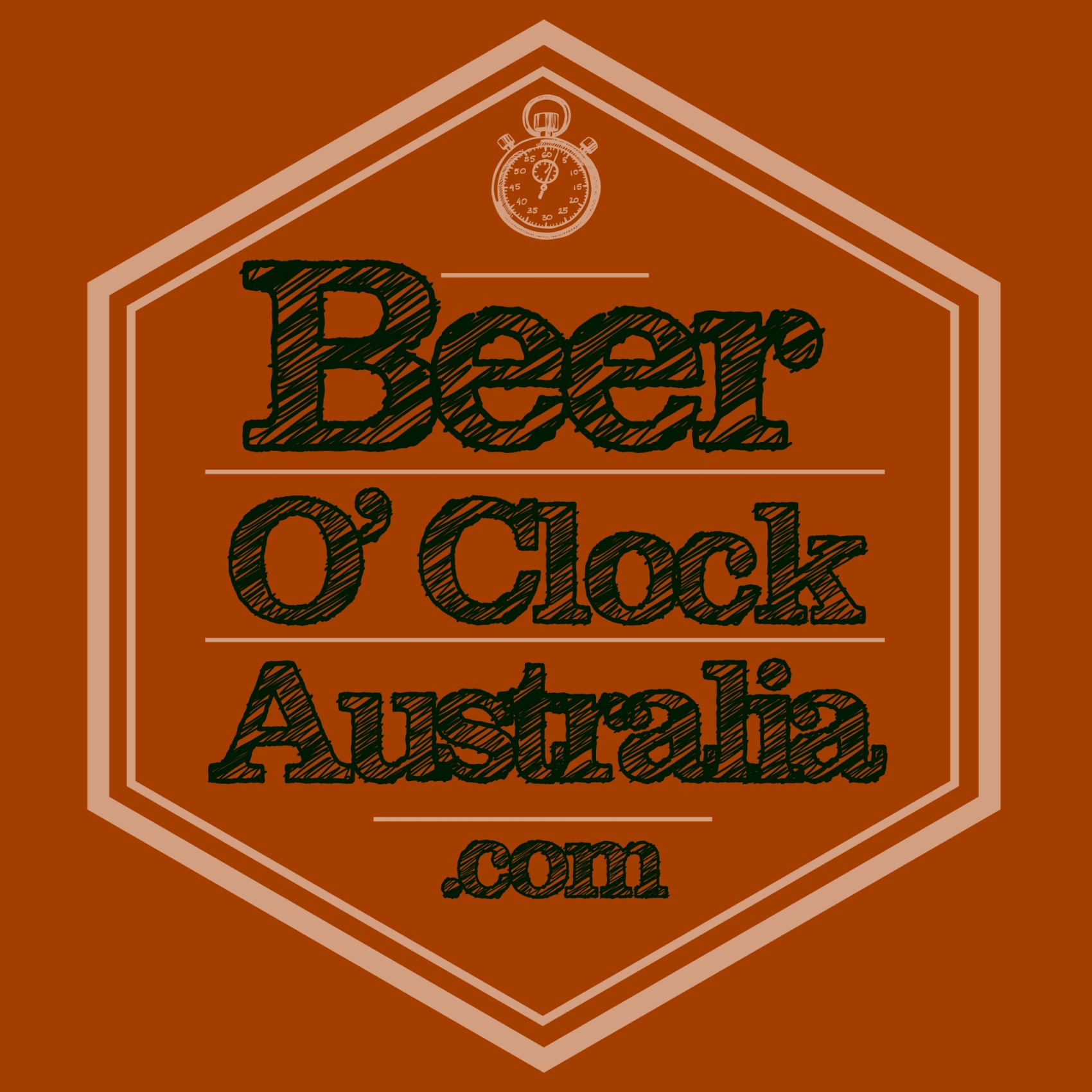 Show Notes
News Items (0:30)
General COVID-19 discussion
Prancing Pony's Run In with SA Police
More Awareness for Local Breweries
Dans & Coles Both Pass Measures to Assist Small Producers
CO2 Shortages in the US
ACCC Approve Asahi Takeover of CUB
ABAC Complaints Down in Quarter 1
Founders First Increase Their Stake in Jetty Road
What We're Drinking (20:46)
3 Ravens Black 
Lockdown Beers

Getting into routine
Supporting local breweries & bottleshops
Digging into the cellar

Westside Ale Works, The Foreigner Brewing Company
Quarantinnies
Mountain Culture
Deeds Grisette Follow Up
Mr Banks Straight to the Fudge Room
One Drop Hazy IPA
Stomping Ground Hatch Pot
Frexi Smokey Sour
Ranking of Lagers (44:37)
This month we add "The King of Beers"; Budweiser from the USA.
The new rankings are as follows:
Pilsner Urquell (Czech Republic)
Tennent's (Scotland)
Carlsberg (Denmark)
Quilmes (Argentina)
Kingfisher (India)
Gullmack (Norway)
Sapporo (Japan)
Birra Moretti (Italy)
Corona (Mexico)
Steinlager (New Zealand)
Heineken (Netherlands)
San Miguel (Philippines)
Cantina (El Salvador)
Stella Artois (Belgium)
Tusker (Kenya)
Budweiser (USA)
Skopsko (North Macedonia)
Tiger (Singapore)
Karlovacko (Croatia)
Singha (Thailand)
Red Stripe (Jamaica)
Vonu (Fiji)
Cusquena (Peru)
Due to some poor planning & our enforced social distancing we didn't have a cellar this month. Hopefully we've kept you up to date with some of the newer interesting beer releases as well as some news. I've had a busy few weeks at work but hope to be pumping out some more Year of the Local posts shortly. In the meantime emails to either gus.norris7@gmail.com or our new address angus@beeroclockaustralia.com. You can now also reach Dylan at dylan@beeroclockaustralia.com. Stay safe everyone!
Remember it's always Beer O'Clock somewhere in the world!