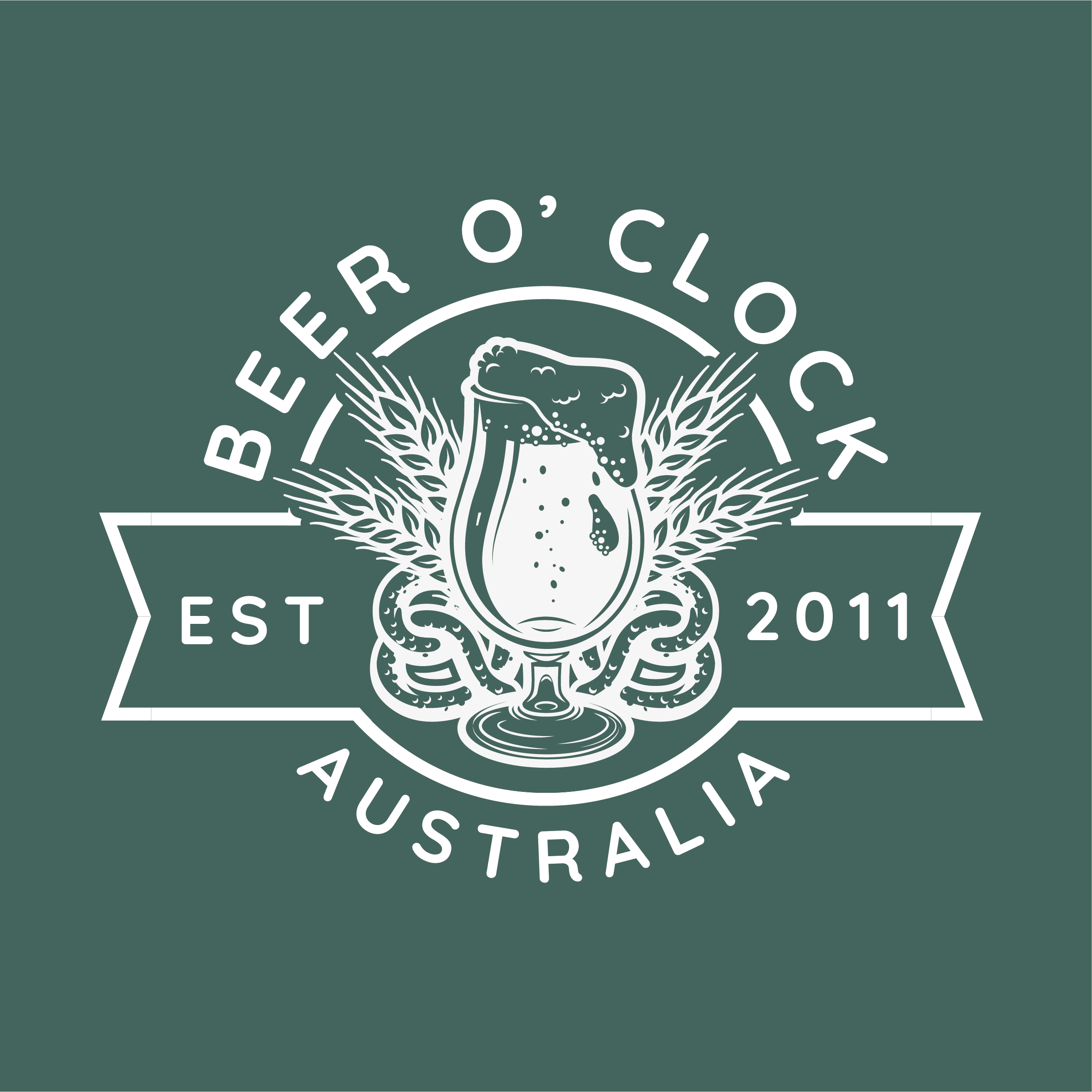 Show Notes
Welcome back to the Beer O'Clock Australia Podcast! This episode is basically an audio version of our Golden Pints Awards, which we aim to do every year. Basically we run relatively quickly through 9 awards & then spend the best part of an hour discussing the main award; Australian Brewery of the Year. Hope you enjoy!
Best COVID Pivot (1:48)
Best Media (5:37)
Best Retailer (9:06)
Best New Brewery (11:46)
Best Australian Bottled Beer (15:00)
Best Australian Canned Beer (18:15)
Best International Beer (21:11)
Best International Brewery (23:32)
Best Australian Brewery (28:18)
Top 20 Breweries

The Mill
La Sirene
Mountain Culture
Mr Banks
Range
Deeds
Wildflower
Exit
2 Metre Tall
One Drop
Bacchus
Fixation
King River
Molly Rose
Stomping Ground
Hawkers
West Side Ale Works
Hop Nation
Boatrocker
Stone & Wood

Top 9 (54:00)
Top 5 (1:05:15)
Hope you all enjoyed our wrapup of the clusterfuck of a year that was 2020. Thanks again for listening guys. Please like, subscribe, review us on your podcast platform of choice - everything helps more people find the show. As usual; questions, comments, suggestions or general statements to angus@beeroclockaustralia.com or dylan@beeroclockaustralia.com & we'll be back later this month with regular programming!
Remember it's always Beer O'Clock somewhere in the world!