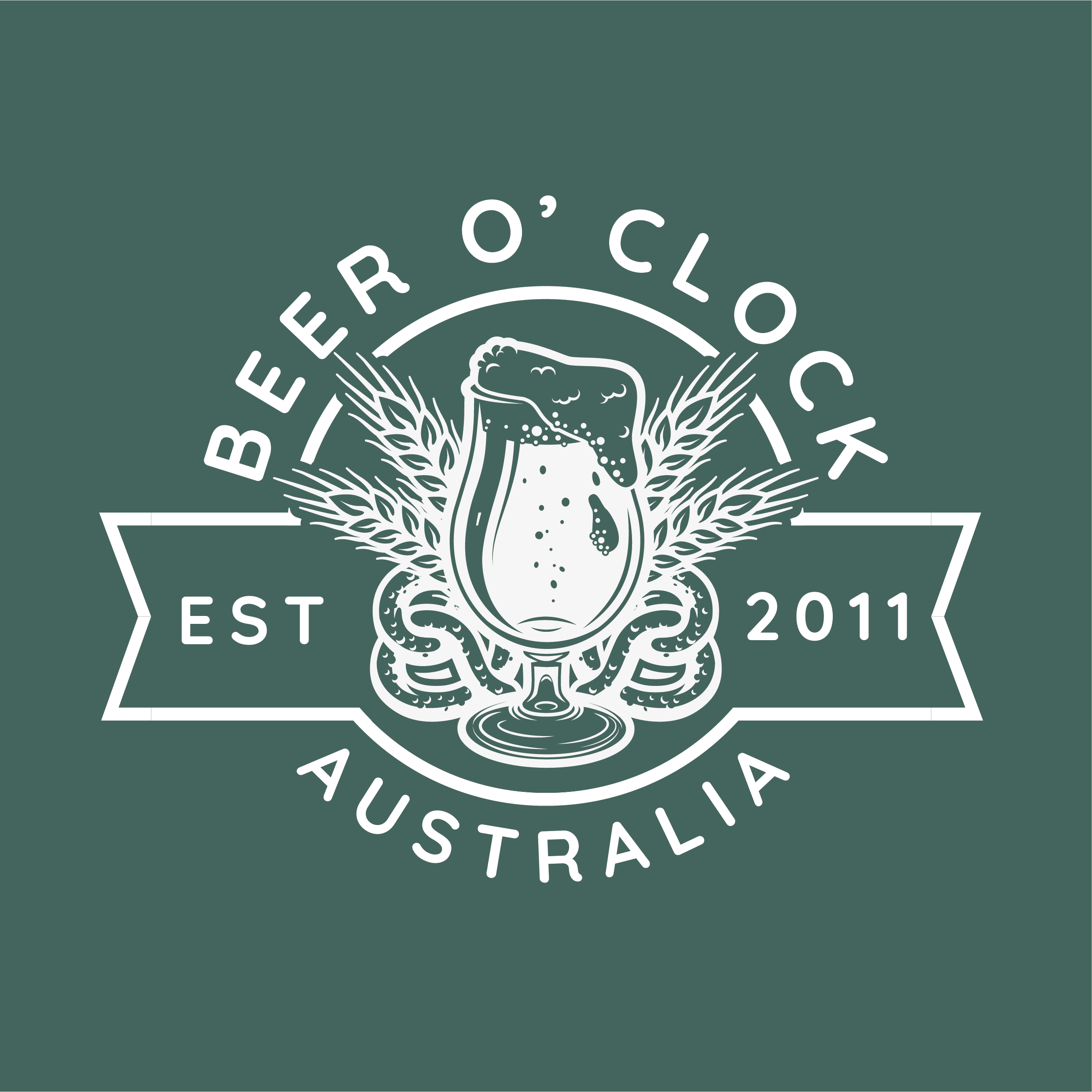 I hope those of you who have been able to get to Melbourne have enjoyed the triumphant return of Good Beer Week. We've got a special interview for you today with one of the country's up and coming breweries, that many of you outside the Gold Coast will never have heard of; Madocke. Special thanks to Dylan for conducting this interview in my absence & to Annelies for giving up some of her evening to have a chat.
Her story (& husband Jimmy's) from Belgium to one of the most unusual breweries you've seen to a soon to open brewery & taproom in Ashmore is one of the most unique in an industry where stories often seem to be cut from the same cloth. With the opening of their new facility I think people beyond the Gold Coast will soon be hearing a log more about these fantastic people making wonderful beer!
Check Madocke out on:
Facebook here: https://www.facebook.com/madockebeer
Instagram here: https://www.instagram.com/madockebeerbrewingcompany/?hl=en
Website here: https://www.madocke.com.au/
Thanks again for listening guys. Please like, subscribe, review us on your podcast platform of choice - everything helps more people find the show. As usual; questions, comments, suggestions or general statements to angus@beeroclockaustralia.com or dylan@beeroclockaustralia.com & we'll be back later this month!
Remember it's always Beer O'Clock somewhere in the world!