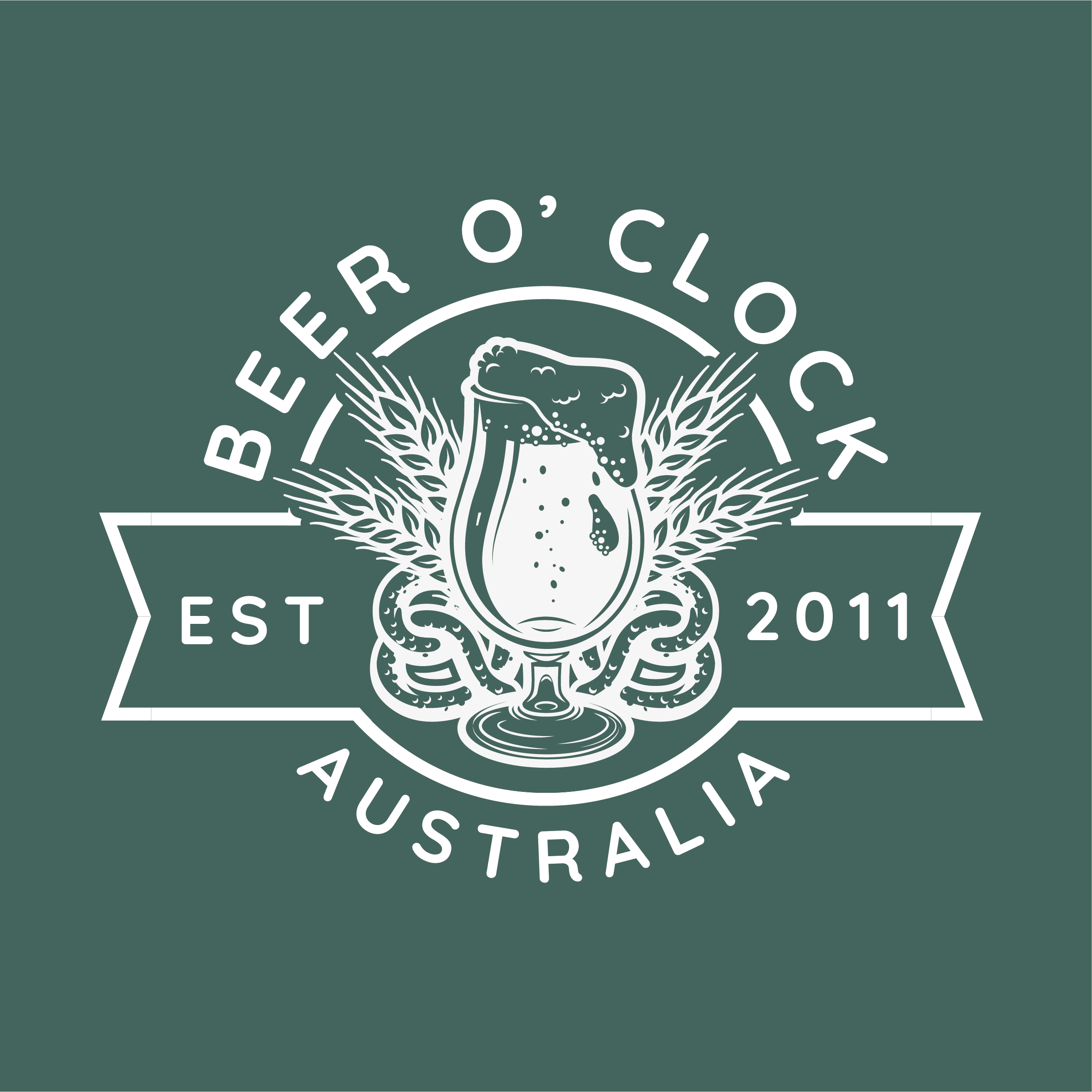 Show Notes
Intro
Ben Duval - Collaborational (0:36)
Inspiration
Pairing the Breweries/Curating the Beers
COVID - Challenges
Plans for next year
Collaborational Beers Discussion (14:00)
We chose to approach this by looking at the brewery pairings, what we thought they would produce & what they ended up producing - rather than just providing tasting notes for every beer.
Sailors Grave - Arizona Wilderness (US)
Ocho - Stillwater Artisinal (US)
Mismatch - Track (UK)
Felons - Firestone Walker (US)
Edge - Beer Here (Denmark)
Boatrocker - De Molen (Netherlands)
Otherside - Garage Project (NZ)
Deeds - Outer Range (US)
Hawkers - Bale Breaker (US)
One Drop - Cascade (US)
Mr Banks - Interboro (US)
Awards (26:02)
Top 5 Festival Beers
Most Diappointing
Most Surprising
Best Can Artwork
People's Awards
Canvent (40:38)
Logistical Nightmare

More Packs, More Boxes, Unforseen Challenges

Brewery Selection
Replacing Beer 2

Why they had to make the call to pull it

See what could've happened had they not made that call!
Hawkers turning a replacement around in less than a week!

Mini Can of Barleywine to kick off the Canvent
The decision behind the 2 boxes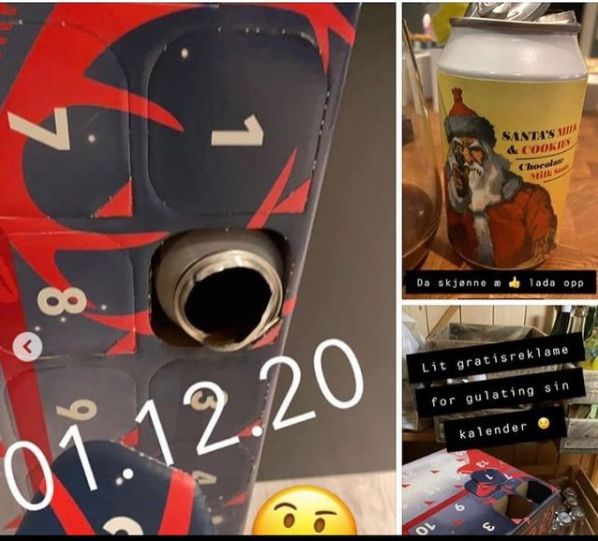 What could've happened! Photo Credit: Worst Beer Blog/@olhelter
Thanks again for listening guys. Please like, subscribe, review us on your podcast platform of choice - everything helps more people find the show. As usual; questions, comments, suggestions or general statements to angus@beeroclockaustralia.com or dylan@beeroclockaustralia.com & we'll be back later this month!
Remember it's always Beer O'Clock somewhere in the world!