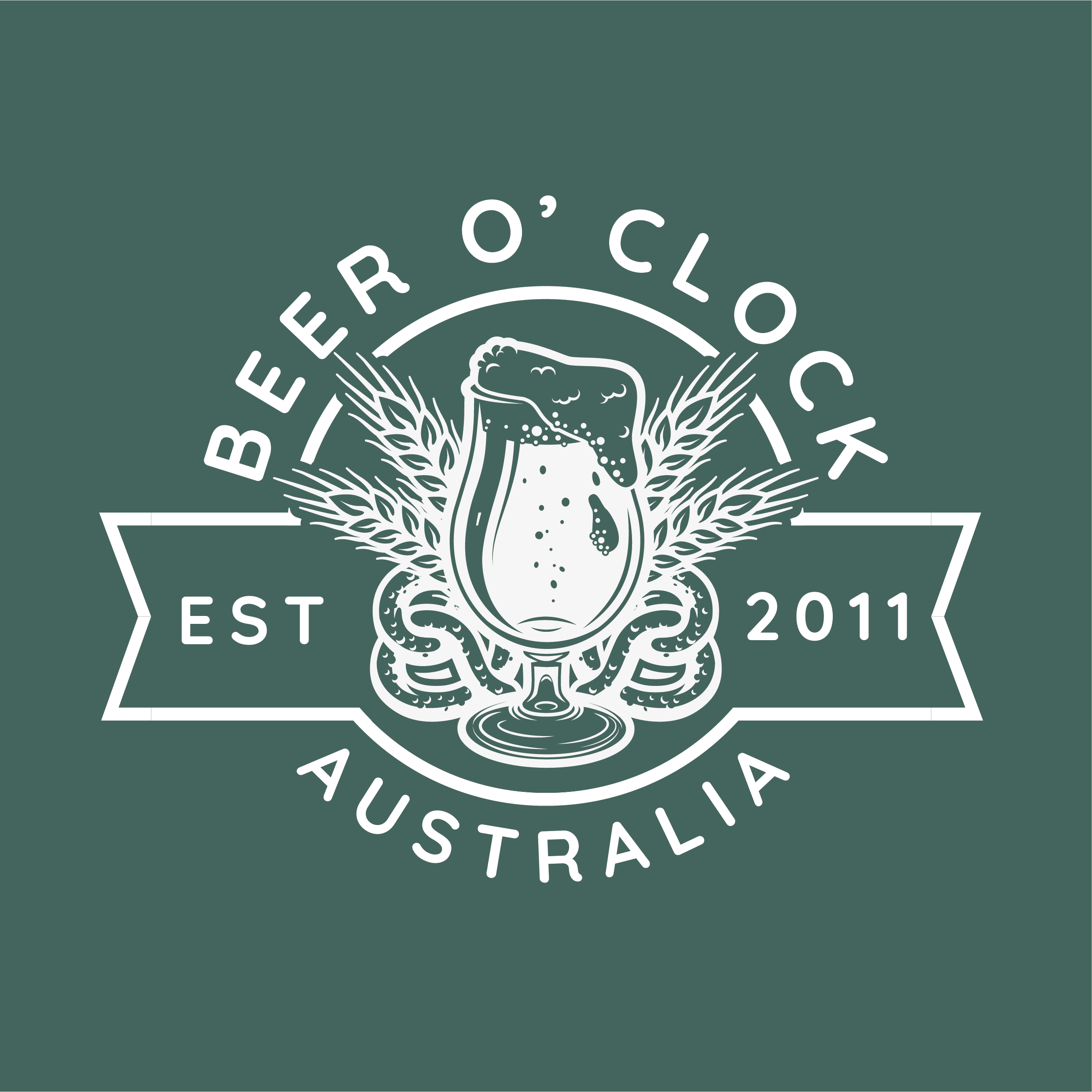 This episode is very much a classic Beer O'Clock Australia Podcast; it's late, it's long, there's minor technical difficulties (hopefully not too noticeable) & it's pretty good (if we do say so ourselves!). There's a whole heap of very outdated news, we discuss the Hottest 100 results & talk about some new beers & breweries we've visited, what a joy being able to do that again! Due to being a bit time poor we remotely add just one lager to our Ranking of Lagers segment. Hope you enjoy!
Show Notes
Intro
News (2:04)
Bentspoke's Crankshaft take out top spot in the Hottest 100
Two Birds sold to Fermentum
Hop Crop Disaster in New Zealand
Dollar Bill's Cellar Door Knocked Back Again
AIBA Entries Open
Microstar & Kegstar Merge
Brewsvegas Organisers "Pause" 2021 Event
Bridge Road's High Country Hops is On!
Brewery Closures

Harrington's (NZ)
Boekamp (TAS)
Brisbane Brew Partners (QLD)

Broo Record More Losses & China Deal Collapses
Brewery Openings

Madocke Moving From The Garage To Ashmore
Sobah Planning Brewery & Taproom
Epic Taproom in Auckland

Tasting Paddle (33:25)

Shelter Brewing on Archdaily (link)
Co-Conspirators Brunswick Brewpub Edging Closer
King River Doubling Their Capacity
Hottest 100 (31:06)
Does advertising/campaigning for votes diminish the significance of the Hottest 100?
7 brewers claim 39 spots in the 100
Total votes announced for the first time

1,950 beers received at least 1 vote

Social media reception
Balter performance vs other bought out breweries
Discussion of select interesting beers
What We're Drinking (52:46)
Sobramesa Fermentary & Blendery
Exit Session Ale
Bodriggy
Hawkers
Future Mountain
Balter CryoMofo
Deeds Fiery Gates of Helles
Mountain Culture Email List
Verdant Brewing
Uraidla
Ranking of Lagers (1:02:24)
Back to one lager again... At least is was by choice this time!
This month we add Zywiec from Poland.
The new rankings are as follows:
Pilsner Urquell (Czech Republic)
Tennent's (Scotland)
Carlsberg (Denmark)
Quilmes (Argentina)
Kingfisher (India)
Gullmack (Norway)
Lvivske (Ukraine)
Sapporo (Japan)
Taiwan Beer (Taiwan)
Birra Moretti (Italy)
Nektar (Bosnia & Herzegovina)
Corona (Mexico)
Steinlager (New Zealand)
Windhoek (Namibia)
Heineken (Netherlands)
Lion (Sri Lanka)
Cisk (Malta)
San Miguel (Philippines)
Snow (China - Internal)
Cantina (El Salvador)
Lasko (Slovenia)
333 (Vietnam)
Stella Artois (Belgium)
Tusker (Kenya)
Budweiser (USA)
Skopsko (North Macedonia)
Zywiec (Poland)
Mythos (Greece)
Tiger (Singapore)
Karlovacko (Croatia)
Singha (Thailand)
Red Stripe (Jamaica)
Bintang (Indonesia)
Vonu (Fiji)
Cusquena (Peru)
Pabst Blue Ribbon (Contract)
Thanks again for listening guys. Please like, subscribe, review us on your podcast platform of choice - everything helps more people find the show. As usual; questions, comments, suggestions or general statements to angus@beeroclockaustralia.com or dylan@beeroclockaustralia.com & we'll be back later this month!
Remember it's always Beer O'Clock somewhere in the world!