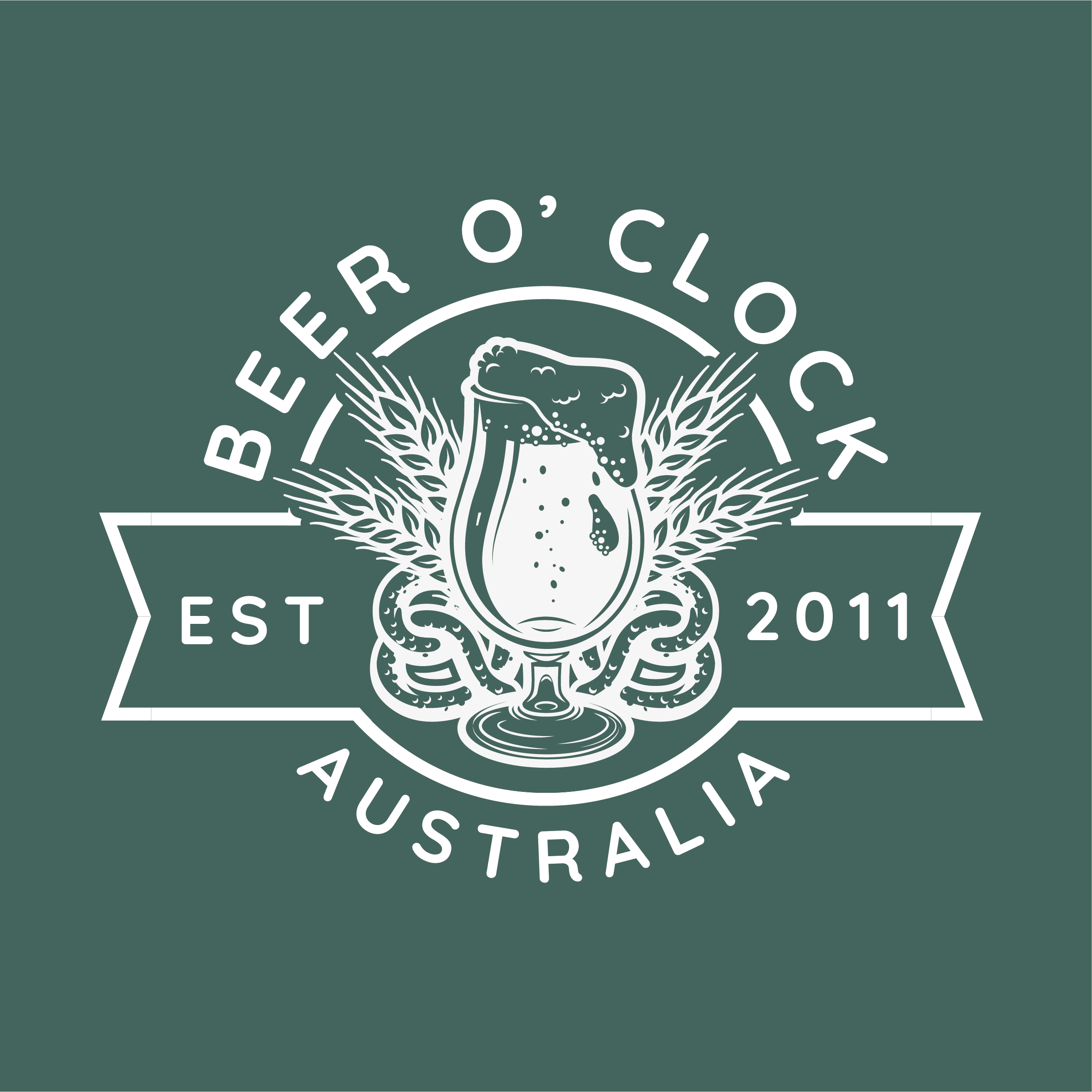 If this is your first time listening to a Beer O'Clock Australia podcast, welcome! We change the segments up a little each month, however most months we'll discuss some of the latest news from the beer world, we'll talk about some beers that we've been enjoying over the last month & we'll crack something interesting from my cellar, although recent restrictions are making this difficult...
This episode we were able to catchup between lockdowns & managed to bring back two of our most loved segments; the cellar - this time raiding Dylan's cellar - & the desert island 6-pack, where we pick our favourite Victorian Brewpubs. There's also the usual stuff like outdated, only minorly this time, news from around the brewing world and the ranking of lagers. There is plenty of good content so get stuck in!
Show Notes
Intro
Year of the Local half kicked back off
Locked down again... (And then again since recording!)
News (2:57)
Beer Industry Diversity Survey (Link Here)
Upflow Receive Amazon Grant
Brewers Benefit from Manufacturing Modernisation Fund
East Coast Invest in Drink to Can printing
Asahi Announce Job Losses
VB to be Delivered by Electric Truck
Broo Survive Liquidation Bid
Events

Darker Days, a casualty of VIC Lockdown 5
Blobfish postponed until September

Brewery Closures

None this month!
Plenty up for sale; Beach Hut (VIC), Cockies (VIC), Three Rivers (WA) & Mudgee (NSW)

Brewery Openings

Good Land Brewing got 1 Weekend in before their first Lockdown hit...
Deeds Brewery Taproom is Open!
Brewmanity Opening Brewery in South Melbourne late 2021
Stomping Ground Morris Moor Opened
Newstead Open at Brisbane Airport
Bowden Brewing Finally Open After 6 Years in Planning!

Tasting Paddle (26:00)

Barth Haas Top 40 Brewers (List Here)
Wisdom Teeth Removal May Increase Taste (Link Here)
Craft'd are Back!
Eagle Brewing Rebrands as Five Peaks Brew Co
Bintani Purchase Hop Co & Sole NZ Hops Distributor in Australia
Ranking of Lagers (33:54)
As we're in lockdown we're only doing one this month
This month we add Bud Light (USA).
The new rankings are as follows:
Pilsner Urquell (Czech Republic)
Tennent's (Scotland)
Carlsberg (Denmark)
Quilmes (Argentina)
Kingfisher (India)
Gullmack (Norway)
Lvivske (Ukraine)
Sapporo (Japan)
Taiwan Beer (Taiwan)
Birra Moretti (Italy)
Nektar (Bosnia & Herzegovina)
Bud Light (USA - Domestic)
Corona (Mexico)
Steinlager (New Zealand)
Windhoek (Namibia)
Heineken (Netherlands)
Lion (Sri Lanka)
Cisk (Malta)
San Miguel (Philippines)
Snow (China – Internal)
Cantina (El Salvador)
Lasko (Slovenia)
333 (Vietnam)
Stella Artois (Belgium)
Tusker (Kenya)
Budweiser (USA - International)
Skopsko (North Macedonia)
Zywiec (Poland)
Mythos (Greece)
Tiger (Singapore)
Karlovacko (Croatia)
Singha (Thailand)
Red Stripe (Jamaica)
Bintang (Indonesia)
Lav (Serbia)
Vonu (Fiji)
Cusquena (Peru)
Pabst Blue Ribbon (Contract)
Dylan's Cellar (41:08)
A Special One Today!
A side by side of Stockade's Old Money (2017) & Rockafella (2017).
Thumbs Up(ish)
Desert Island 6-Pack (47:13)
Victorian Brewpubs!
The cross overs this month were:
Dylan's 5 individuals;

Moon Dog OG, Bridge Road, Bodriggy, Bells Beach, Hop Nation

Noz's 5 individuals;

Mr Banks, Mitta Mitta, Future Mountain, The Foreigner, Stomping Ground

Honourable Mentions

The Mill, Noodledoof, Molly Rose, Burnley, Bad Shepherd, Boatrocker, Red Hill, Two Rupees
Thanks again for listening guys. Please like, subscribe, review us on your podcast platform of choice - everything helps more people find the show. As usual; questions, comments, suggestions or general statements to angus@beeroclockaustralia.com or dylan@beeroclockaustralia.com & we'll be back later this month!
Remember it's always Beer O'Clock somewhere in the world!