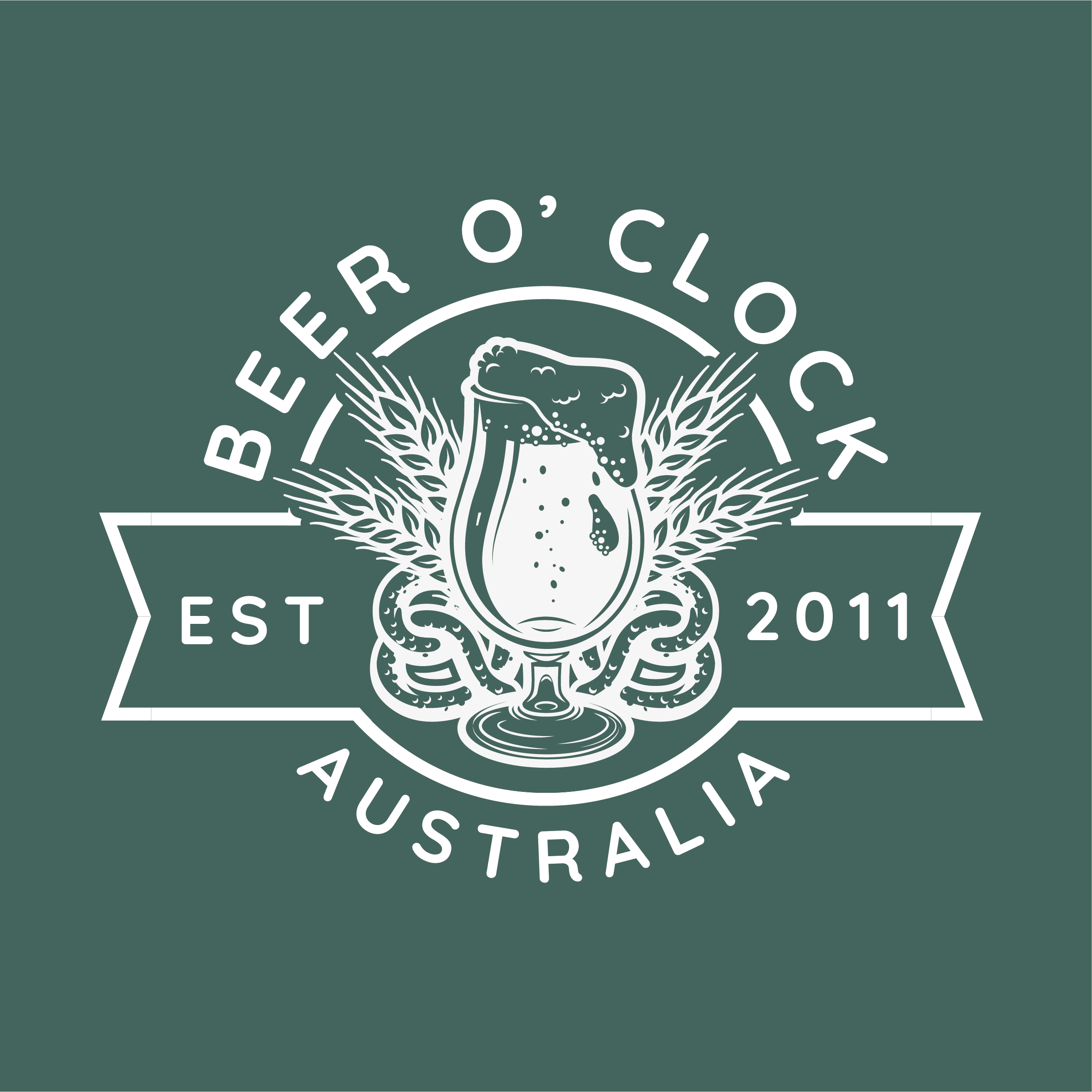 Show Notes
Intro
Year of the Local is back!
Lockdown for the forseeable future
Bonsai Brewhouse Update
News (3:25)
Great Australian Beer Festival & BeerFest Merge
Royal Adelaide Beer & Cider Awards Wrap Up (Results Link)
Broo Land Sale Blocked by Development Victoria
VCGLR & ABAC Sign an MOU
New Glarus Brewing in Court with Original Shareholders
Mountain Culture Be Kind Rewind Named in World Top 5 IPA's
Germans Evacuate Beer Before Afghani Refugees
Events

As predicted here, Blobfish Cancelled & Refunds Issued
BrewCon 2021 Cancelled
Darker Days Rescheduled (again) for October 2...
NZ Got Beervana Done Just!

Brewery Closures
Brewery Openings

Mountain Culture Production Brewery
Deep South (North Hobart)
Bridge Road Brunswick to Open 2022
Sailors Grave Opening Cellar Door at Orbost

Tasting Paddle (27:38)

Matilda Bay Alpha is Back!
Colonial Back in Sport with Cricket Victoria
Stone & Wood IG Hacked
Balter Cull Strong Pale Ale
Rocky Ridge Add Pilsner to their Core Range
Deeds Fried Chicken!
Home Brewing Banned at Australian Antarctic Base
Giant Coors Can Stolen in Canada
What We're Drinking (35:10)
Non Alcohol Beers
Hop Nation Rattenhund
Range Culaccino
Fixation The Fix
Hawkers Hazy IPA
Holgate Sour Brett
Kick Sleight of Hand
La Sirene Beyond Peach
Bonza Dark Ale
Ranking of Lagers (47:28)
As we're in lockdown we're only doing one this month
This month we add Toña (Nicaragua).
The new rankings are as follows:
Pilsner Urquell (Czech Republic)
Tennent's (Scotland)
Carlsberg (Denmark)
Quilmes (Argentina)
Kingfisher (India)
Gullmack (Norway)
Lvivske (Ukraine)
Sapporo (Japan)
Taiwan Beer (Taiwan)
Birra Moretti (Italy)
Nektar (Bosnia & Herzegovina)
Bud Light (USA - Domestic)
Corona (Mexico)
Steinlager (New Zealand)
Windhoek (Namibia)
Heineken (Netherlands)
Lion (Sri Lanka)
Cisk (Malta)
San Miguel (Philippines)
Snow (China – Internal)
Cantina (El Salvador)
Lasko (Slovenia)
333 (Vietnam)
Stella Artois (Belgium)
Tusker (Kenya)
Budweiser (USA - International)
Skopsko (North Macedonia)
Zywiec (Poland)
Mythos (Greece)
Tiger (Singapore)
Karlovacko (Croatia)
Singha (Thailand)
Red Stripe (Jamaica)
Bintang (Indonesia)
Toña (Nicaragua)
Lav (Serbia)
Vonu (Fiji)
Cusquena (Peru)
Pabst Blue Ribbon (Contract)
Thanks again for listening guys. Please like, subscribe, review us on your podcast platform of choice - everything helps more people find the show. As usual; questions, comments, suggestions or general statements to angus@beeroclockaustralia.com or dylan@beeroclockaustralia.com & we'll be back later this month!
Remember it's always Beer O'Clock somewhere in the world!