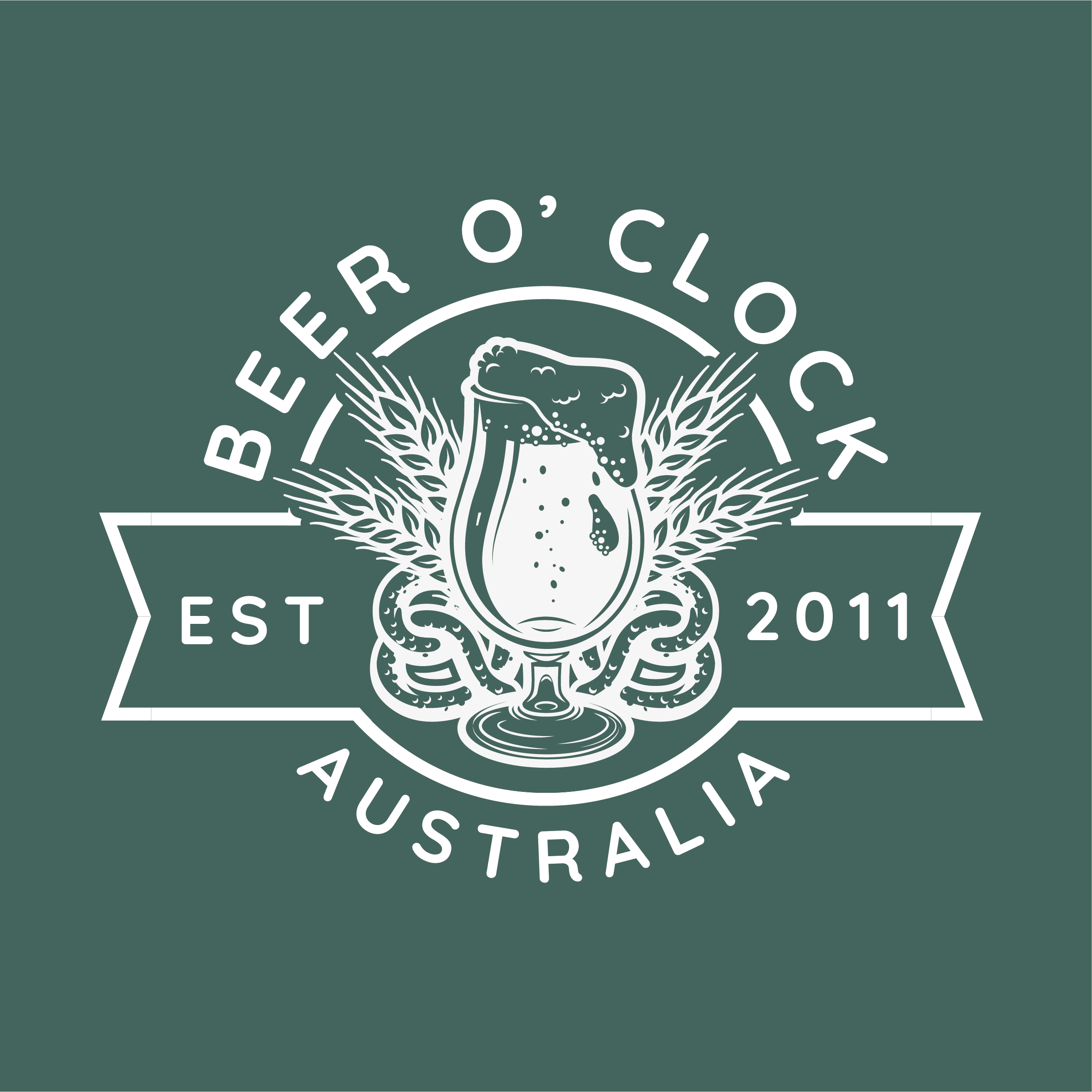 Show Notes
Intro
Lots of Housekeeping

Apologies for the missed Ranking of Lagers, we'll set that right in due course.

Aussie Beer Pods is back!
News (3:22)
Good Beer Week Calendar Launches
Craft Beer Crew Zucc'd!

We've already spoken to Matt, check out the last episode in the feed if you want more info!

Bright Brewery launch Paktech Recycling
Beer Trails for Melbourne & Sydney

Inner West in Sydney & Collingwood in Melbourne

VB's Solar Exchange Program
ABAC Stands Up For Itself
Ballistic Acquire Whitsunday Brewing & Bargara Brewing
Bright Recall Hits the Mainstream
Froth is No More!
Beer Festivals Return to Victoria
Brewery Closures
Brewery Openings

Your Mates Second Site
Black Hops Open AWOL - their Barrel Aged Facility

Year of the Local Keeps Expanding!

73 to go at time of recording
Getting back into it soon!

Tasting Paddle (33:25)

ABInBev Dump Beer into the River in Liege
Vic Government Grants for Small Producers
Brisbane Getting a Dog House
NZ Hop Oils
Colonial Ditch Essendon
What We're Drinking (31:57)
Pirate Life Hazy Mosaic
Sobramesa The Unicorn
Balter Eazy Hazy
Other Half Drop
Jack's Abby Drop
Carwyn's 3 Fonteinen Partner Bar Launch
Alpha Delta
Hawkers Kylie
Thanks again for listening guys. Please like, subscribe, review us on your podcast platform of choice - everything helps more people find the show. As usual; questions, comments, suggestions or general statements to angus@beeroclockaustralia.com or dylan@beeroclockaustralia.com & we'll be back later this month!
Remember it's always Beer O'Clock somewhere in the world!